fantasy
adventure

fairy tales
Novels
Mist Walkers
Knight (Mist Walkers: Book 1)
When Erin spies the mysterious Mist Walker Matthew Numorid sneaking past the city guards, life changes. Matthew is a tight-lipped, secretive, inattentive weirdo who claims no city as his home—instead, he travels the beast-infested Mist blanketing the world. How Matthew becomes an assistant professor, Erin's not sure. How Erin becomes his unwilling student, well, Erin's always had bad luck. With magic more pyromaniacal puppy than obedient force; with friends that drag her into the middle of a pack of vicious Monsters; and with a summer storm that nearly sweeps her up, what else could go wrong?
A lot, she'll learn—and it may just take her life.
The Queen Novels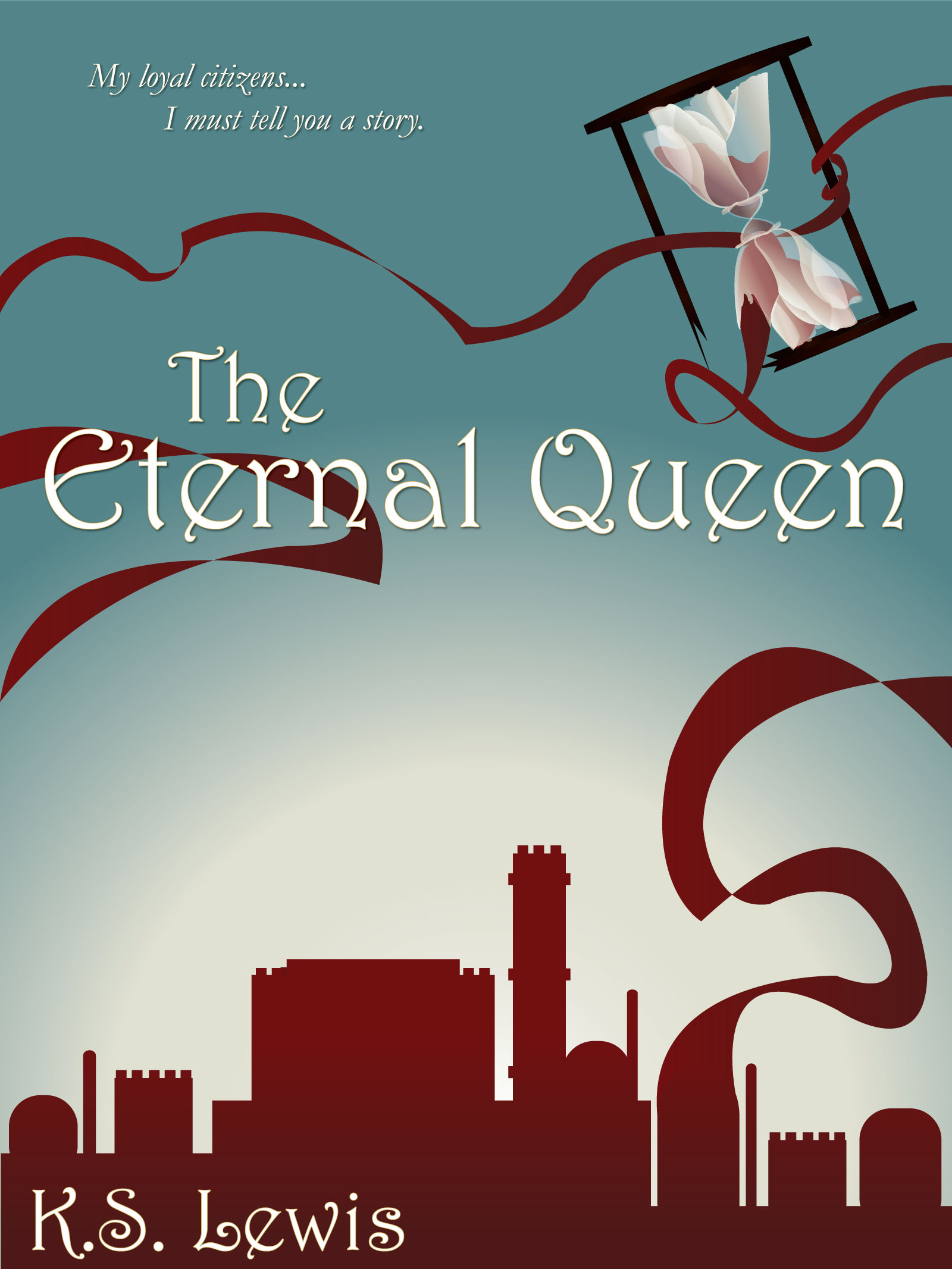 The Eternal Queen
Eternal Queen Anastasia has been kidnapped from her own Rebirth Ceremony—not that the seven Royal Lords will let anyone know. Though they, themselves, soon start dropping like flies, as rumors spread on the suspicious whispers of the people. Mrs. Deedly and Mrs. Dummley—who are absolutely not sisters—just want to find what their long, unwieldy scarf has snagged during their walk through Lower Rung. It's a boot, attached to a foot, attached to a dying man in the cemetery. At the same time, Bogart Bugly of Rainbow Tower has found himself a young, injured, gem of a girl, and he's going to make gold on this one. In the Palace, the newly promoted Lord Septimus has his own ideas about the future of the city and its Queen.
Mystery, murder, and mayhem all abound in THE ETERNAL QUEEN, which follows a young girl named Red, a mischievous rogue named Wolf, and the determined new Lord who calls himself Hunter. As Red opens her eyes to a world she can't quite understand, she must come to terms with the Queen, the city, and the precarious relationship the two have shared for centuries.
Find it on Amazon, Smashwords, or Goodreads.
The Chosen of Ky'kias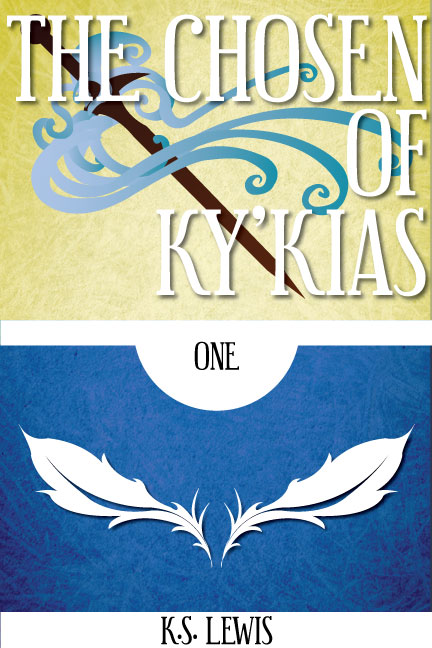 The Chosen of Ky'kias (Part One)
Isle Mae, a tiny island just a stone's throw from the azure shores of Marrey, carried the bustling port of Wilde Wood and the sleepy hamlet of Town Mae on its back. And Town Mae, with its fire sheep and rows of iron thatch stalks, housed as many secrets as you'd expect a sleepy hamlet to house.
Oran NoName and Glenn Calladon have been given a treasure map pointing to the abandoned mine outside their town. They think it will lead them to treasure. They're wrong.
THE CHOSEN OF KY'KIAS is an on-going novella adventure series.
Fans of fantasy, adventure, manga (One Piece, Naruto, Full Metal Alchemist, etc.), and role-playing video games (Final Fantasy VI, Secret of Mana, etc.) will enjoy The Chosen of Ky'kias.